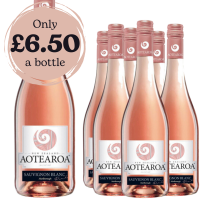 Aotearoa Sauvignon Blanc Rosť - Case of 6£59.94 £39.00
Case of 6 | Save £20.94
£6.50 a bottle
A Previous Wine of the Month
A must try Rosé Wine from our best selling N.Zealand Sauvignon producer.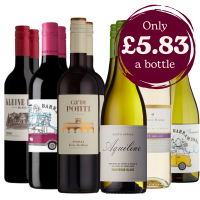 Ellie's Big Saver - Mixed Wine Case of 12£90.00 £70.00
Case of 12 Only
Only £5.83 a bottle
If its a value for money case you're after then look no further than our best-selling...Ellies Big Saver Mixed 12 bottle Case!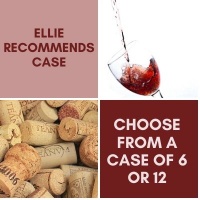 Ellie Recommends - Mixed Case£45.00 - £90.00
Choose a case of 6 or 12
Chosen by Ellie herself, this case helps you to explore some of the beautiful wines hidden in our stores without breaking the piggy bank!