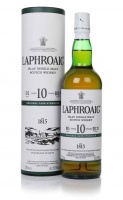 Laphroaig, Original Cask Strength 10 Year Old, Batch 15£75.00
The latest Batch (#15) of Laphroaig's ever popular Cask Strength.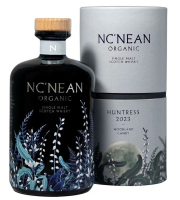 Nc'Nean Huntress 2023, Woodland Candy£89.99
In Stock!
Highly anticipated second release from Nc'Nean 2023 Spring Series, Huntress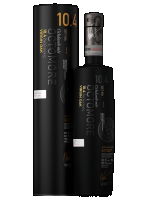 Octomore 10.4 Edition / 88ppm - 3 Year Old£150.00
Octomore is the youngest ever release - yet the most impressive.