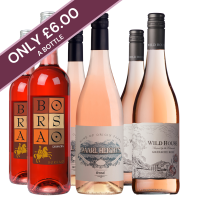 Ellie's Rosť Mixed Selection - Case of 6£48.00 £36.00
Save over £10 on our 6 bottle Mixed case of easy drinking Rosé for your Summer 2023!
Only £6.00 a bottle


Aotearoa Sauvignon Blanc£11.99 £9.99
Back In Stock!
"Staff Favourite" - If it's a New Zealand Sauvignon a customer is looking for then i always direct them to this...





For those looking for a high quality Chardonnay, this punches well above its weight.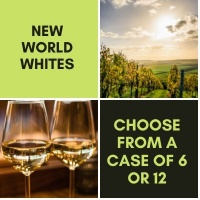 New World - White Wine Case£45.00 - £90.00
Choose a case of 6 or 12
Fresh, juicy whites all the way from the New World. No New World case would be complete without a New Zealand Sauvignon Blanc!