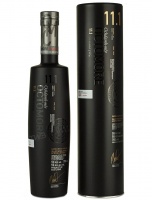 Octomore 11.1 Edition / 139.6 ppm - 5 Year Old£120.00
Octomores super heavily peated spirit, powerful, understated and vibrant.




Ileach Single Malt, 40%£33.95 £25.95
From a unnamed distillery on Islay, this is young and peaty Single Malt. A quick google search and you'll see this is a rare find under £30!