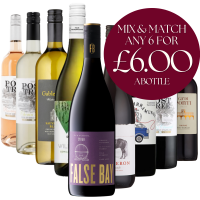 The Six Pound Saver Case Deal£6.00
Our NEWEST Saver Case
You choose the wines, we provide the Saving!
Choose 6 wines, all for £6 each!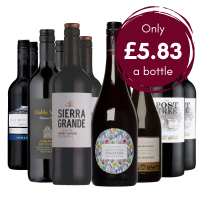 Ellie's Big Saver - Red Wine Case of 12£90.00 £70.00
Cases of 12 only
£5.83 a bottle
This Best Selling Saver case is a steal for all red wine lovers! We didn't sacrifice quality as we brought this wonderful 12 bottle Red Case together.