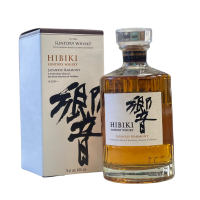 Hibiki Japanese Harmony, Suntory Whisky£80.00
A well-balanced Japanese blended whisky made with malt whiskies from the Yamazaki and Hakushu distilleries, as well as grain whisky from the Chita distillery.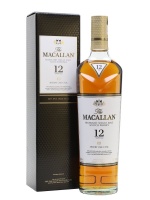 The Macallan 12 Year Old, Sherry Oak Cask£77.99
Described by F Paul Pacult, the renowned international whisky writer, in his book Kindred Spirits as 'simply the best 12 Year Old single malt around'.




Arran, Machrie Moor 10 Year£62.99 £52.99
This new peated Arran Single Malt displays all the freshness of the Arran house style, with an added puff of smoke and earthiness.