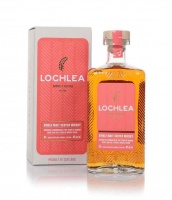 Lochlea Harvest Edition£55.00
IN STOCK
Lochlea Harvest Edition represents the end of summer, when their golden Laureate barley is ready to be harvested and used for next year's whisky production.



Brewdog Gluten Free IPA, 330ml Bottle£2.19
Brewdog Punk IPA available in gluten free after 15 years, here to prove that great beer is for everyone.




Brewdog Lost Lager, 440ml Can£1.50 - £36.00
This planet first German-style Pilsner is a 4.5% lager brewed using wind power, a third less water, and would-be waste bread in the malt bill.