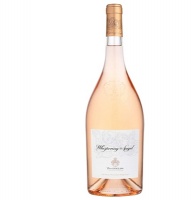 Whispering Angel Rosť, Magnum 1.5L£43.00
Reputedly the most popular Provence Rose in the world, now in a Magnum 1.5L size!



Brewdog 500 Cuts Spiced Rum£24.00 £22.99
A sweet and smooth rum with tropical pineapple, sweet mango and a hint of lime.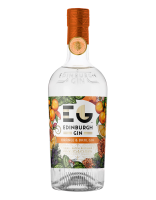 Edinburgh Gin - Orange and Basil Gin, 40%£28.00 £22.99
Edinburgh Gin's newest herbaceous addition!



El Picador Cabernet Sauvignon£6.99
Soft yet powerfully fruity Cabernet Sauvignon!



El Picador Merlot£6.99
An Ellie's Golden Oldie!
A smooth Merlot with excellent value for money!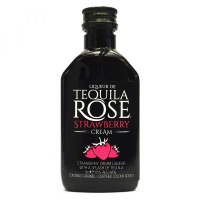 Tequila Rose Miniature 5cl£2.99
Miniature Size of your favoruite flavoured Tequila