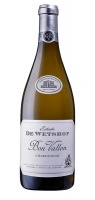 De Wetshof Bon Vallon Chardonnay£14.99
Gordon's Top Pick!



Wild House Chenin Blanc, 2019£8.49
New Vintage - bright and fresh with ripe, honeyed fruit


Pedra De Auga Albarino£11.99
Clear and bright with intense fruit flavour highlighting pear, apple and peach.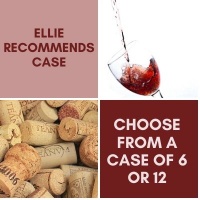 Ellie Recommends - Mixed Case£45.00 - £90.00
Choose a case of 6 or 12
Chosen by Ellie herself, this case helps you to explore some of the beautiful wines hidden in our stores without breaking the piggy bank!