Isle of Raasay, Single Malt, 2nd Batch 70cl£52.00
This Item is currently out of stock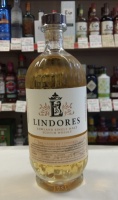 The Cask Of Lindores Bourbon, Single Malt£55.00
Limited Edition - Lindores Lowland Single Malt Scotch Whisky matured exclusively in Bourbon Barrels for over three years.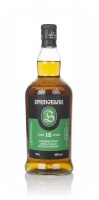 Springbank 15 Year Old£74.00
This Item is currently out of stock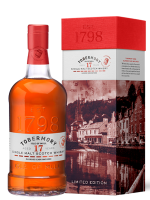 Tobermory 17 Year Old, 2004 Oloroso Cask£126.00
Tropical fruit, walnuts, creamy toffee balanced with oak, tannins and hints of leather AND 17 years old...need we say any more about this?!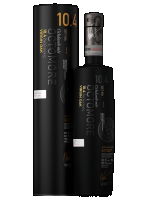 Octomore 10.4 Edition / 88ppm - 3 Year Old£150.00
Octomore is the youngest ever release - yet the most impressive.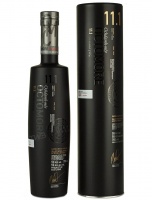 Octomore 11.3 Edition / 134 ppm - 5 Year Old£175.00
Highly sought after Octomore, the 11.3 Edition is incredibly deep it flavour, intense and with a huge malty character to the fore.