Isle of Raasay, Single Malt, 2nd Batch 70cl£52.00
Isle of Raasay 2nd Batch Released in September 2021. Limited Stock Available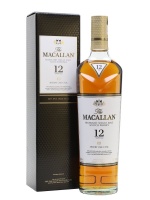 The Macallan 12 Year Old, Sherry Oak Cask£77.00
Described by F Paul Pacult, the renowned international whisky writer, in his book Kindred Spirits as 'simply the best 12 Year Old single malt around'.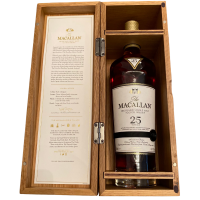 The Macallan 25 Years Old, Sherry Oak, 2019 Release£1,900.00
Hard to find!
2019 Release of The Macallan 25 Year Old, Sherry Oak Cask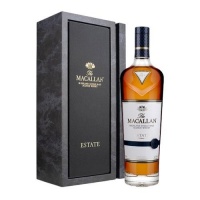 The Macallan Estate Oak, Single Malt£205.00
Another rare and hard to find Single Malt from the Macallan Range!